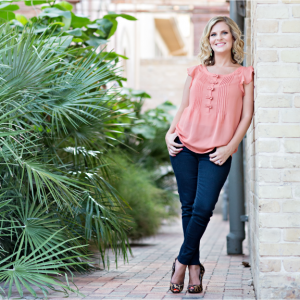 If I were handing my work over to an editor, I'd want to know who that person is, so here it goes! I'm a writer, an editor, a wife and, a mom and step-mom. I live in San Antonio, Texas with my husband and our blended family of 5 kiddos, and a one-eyed yorkie.
Originally, I grew up as a missionary kid in Mexico, where I lived until I graduated from high school. Once I moved to the U.S., I attended college and earned an Undergraduate degree in Communication, and Master's degrees in English and Literature.
I have been passionate about reading since I was 7-years-old, when I taught myself to read and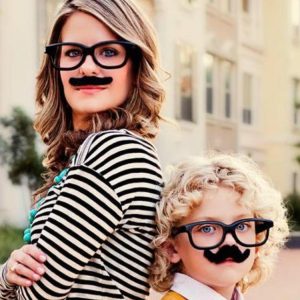 write in English by reading and re-reading the entire Nancy Drew series—up to that point I could only read and write in Spanish. My love affair with reading began there and has been a driving force in my life, both personally and professionally, ever since.
Having left my corporate job of 15 years to raise my family, and start my own editing firm, my hope is to help you find and refine your voice as a writer so you can share your story with the world—because your story matters!