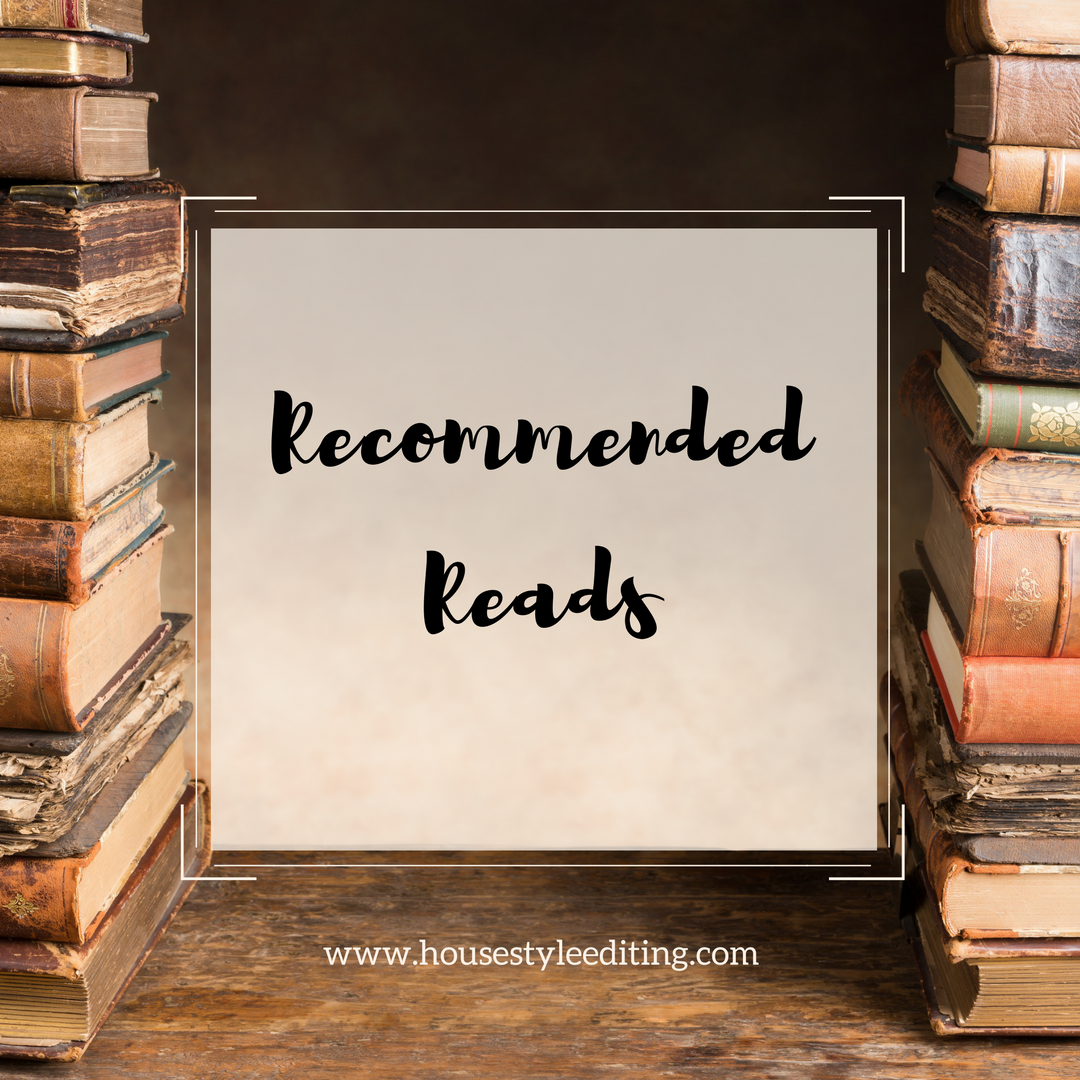 Recommended Reads- June 2017
{This post contains affiliate links. That means I get a small commission if you purchase one of these titles through my link.}
For us writers and editors, books are our lifeblood, and we read because we must. To be honest, I sometimes listen to books because I spend about 2.5 hours in the car, driving four kids to 4 different schools, on the regular. I read (or listen) to books that suit my mood, assigned in my book club, recommended by friends and fellow entrepreneur's, and even books I assume I will hate, just because I want a challenge. So what have I read lately?
The Couple Next Door by Shari Lapena– If you are looking for a suspenseful and riveting book that keeps you guessing until the last page, look no further than The Couple Next Door. Lapena does a masterful job in creating a unique and intricate storyline with characters that give no indication of what they are capable of. As soon as you think you have figured it out, there is a new twist that leaves you guessing again. You won't be able to put this Recommended Read down.
A Mother's Reckoning by Sue Klebold – A self-admitted true crime addict, I am naturally drawn to books that tell the untold story of tragedies and unspeakable horrors. In this book, Sue Klebold, mother of Dylan Klebold, Columbine shooter, tells the never-heard story of a parents' heartbreak and struggle to cope with their son's actions and (unknown and undiagnosed) mental illness. This book, and Sue's story, introduced the Columbine Massacre in a different light—from the perspective of a parent and also a victim. If you are comfortable with being uncomfortable, this is the book for you.
All the Ugly and Wonderful Things by Bryn Greenwood – Speaking of being uncomfortable, this book will most definitely take you to an uncomfortable place. A Book Club pick, this book generated more than two hours of heated discussion. The uncommon and non-traditional relationships in this book will have you debating with yourself with each turning page. A heartbreaking story of brokenness and survival, this love story is not one you will soon forget.
The Girl with The Dragon Tattoo by Stieg Larsson – Not a new book but a great read it has been on my shelf for a few years and I finally brought myself to read it, and I am glad I did. Masterfully written, it's unapologetically raw character dares you to fall in love with her even though she appears to have no redeeming qualities. The plot pulls you in and keeps you enthralled until the last page, but leaves you wanting more and ready for the second book.
The Girl Who Played with Fire by Stieg Larsson – The second book in the series and an equally great read. In this book, you get a deeper insight into Lisbeth's background and what led her down her dark path. Lisbeth Salander is more compelling than ever. This sequel introduces new and well-developed characters that add intrigue and enhance the plot. If you are looking for a summer series, this is a fantastic option.
Check out my past Recommended Reads HERE.  
P.S. I would love to know what you are reading. Want me to review a book? Let me know! Send me an email at hello@housestyleediting.com with your recommended reads.