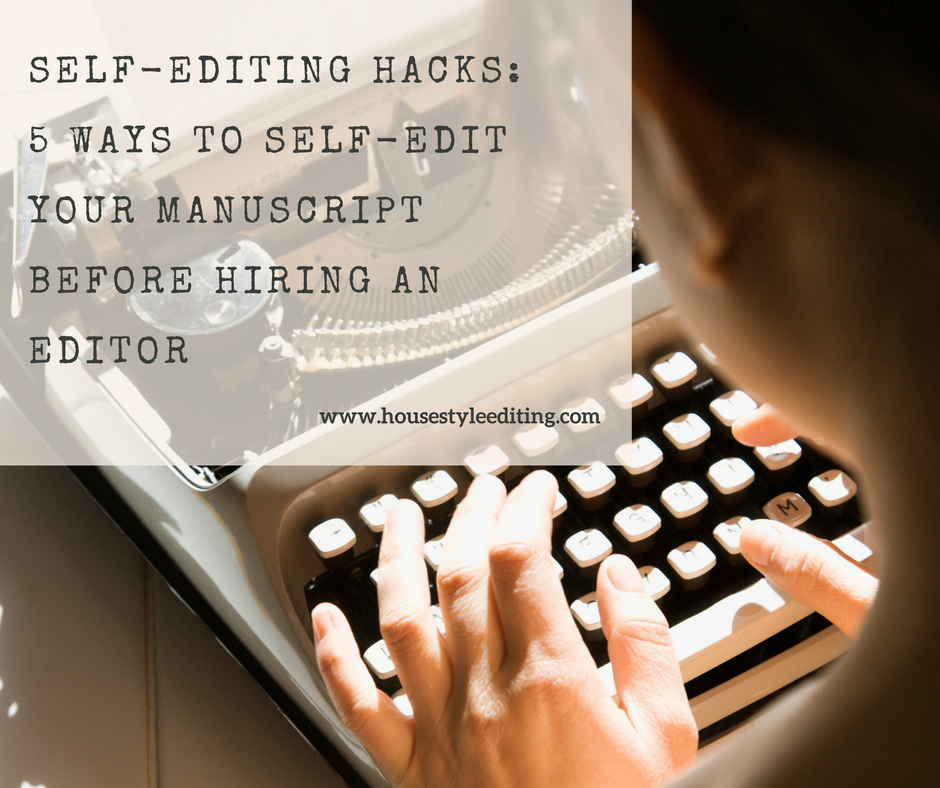 Hi there!
Self-editing your work is an essential component of the writing and publishing process. It can help improve your manuscript, while creating a cleaner version for your editor. If your manuscript is riddled with easy-to-catch errors, the editing timeline can be significantly longer and costlier. But do not despair, numerous free resources can help you improve your manuscript, and get rid of those pesky errors before you hand it over to a professional.
The grammar game
If you strictly want to catch basic grammatical and usage errors before you hand your manuscript off to your editor, Grammarly is a great resource, and it offers free and paid versions. The free option finds basic grammar and punctuation errors and provides detailed explanations that will help teach you along the way. The paid version focuses on usage and basic sentence structure, in addition to grammatical corrections.
All in the family
Ask a friend or family member to read and critique your work. You are looking for feedback about the plot and characters, and whether they make sense and are compelling, and if your book is one that they would buy even if they weren't related to you. Beware of asking that person who only reads Spiderman comic books or Cosmopolitan magazine. Choose someone that has a decent grasp of the English language and enjoys reading the genre you write. Ask him or her, to be honest in their critique; an honest review from someone you trust can be very helpful.
Go local
Find a local writer's group that meets in person and provides writing critiques to members. Meetup is a great resource for finding local face-to-face groups. The goal is to connect with people that understand the process of writing and what you are working to accomplish. Allow yourself to be honest about any challenges in your writing or lingering questions about plot or character development. This kind of group can help you get a fresh perspective and provide support to motivate you to keep moving forward.
The interweb
Connect with an online writing critique group like the Facebook groups The Writing Collective and Fiction Writers or the online community Critique Circle. Each group allows you to post your work or excerpts of your work for peer critiques. Be aware of each group's rules of engagement before you post.
Kicking it old school
An always reliable, old-fashioned technique is to print your manuscript and, armed with a red pen, circle and correct the things you may have missed while staring at your computer screen for hours on end. You can also try reading it aloud and listen to how the words sound, using a different sense–auditory versus visual–can help you find areas that may need further attention. You may be surprised at how differently you see the words with this fresh perspective.
You have likely written a phenomenal story, my friend, and are in the home stretch of getting it out to the world. Follow these self-editing tips and you will be more ready to submit your manuscript to your trusted editor and watch the magic unfold.
Happy writing!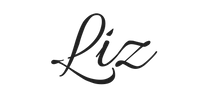 P.S. Yes, there is the elephant in the room, I am indeed an editor, and if you don't have one yet, I would love to help you. All you have to do is send me the first chapter of your book, and I will review it at no cost or obligation, and provide you with actionable and specific editing feedback. This process will help us assess if we are a good match, and get a feel for the recommended level of editing. Email me your first chapter to hello@housestyleediting.com and let's get this party started!