Why is personal branding important for writers?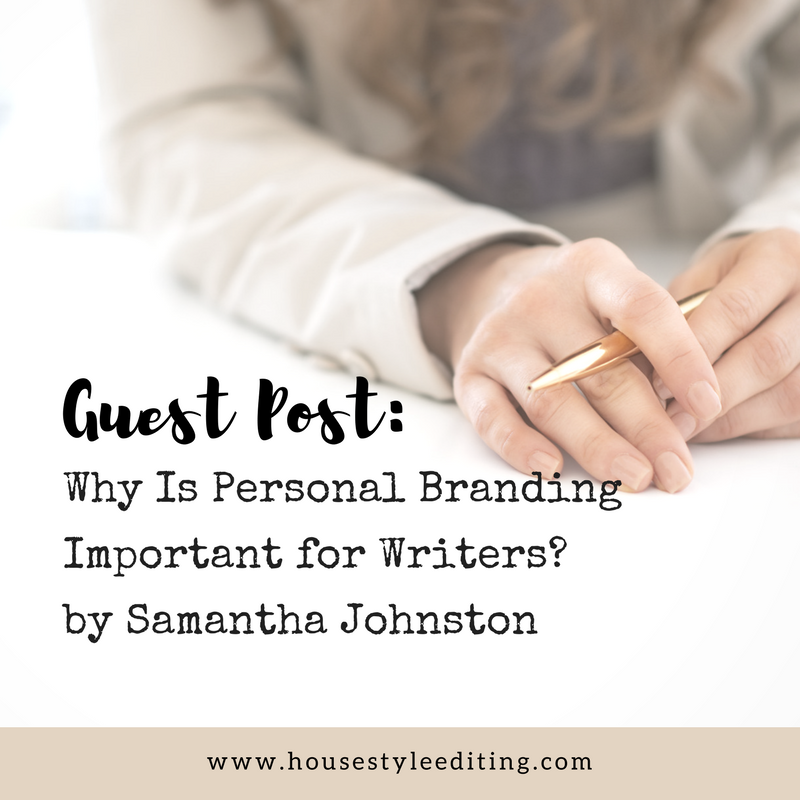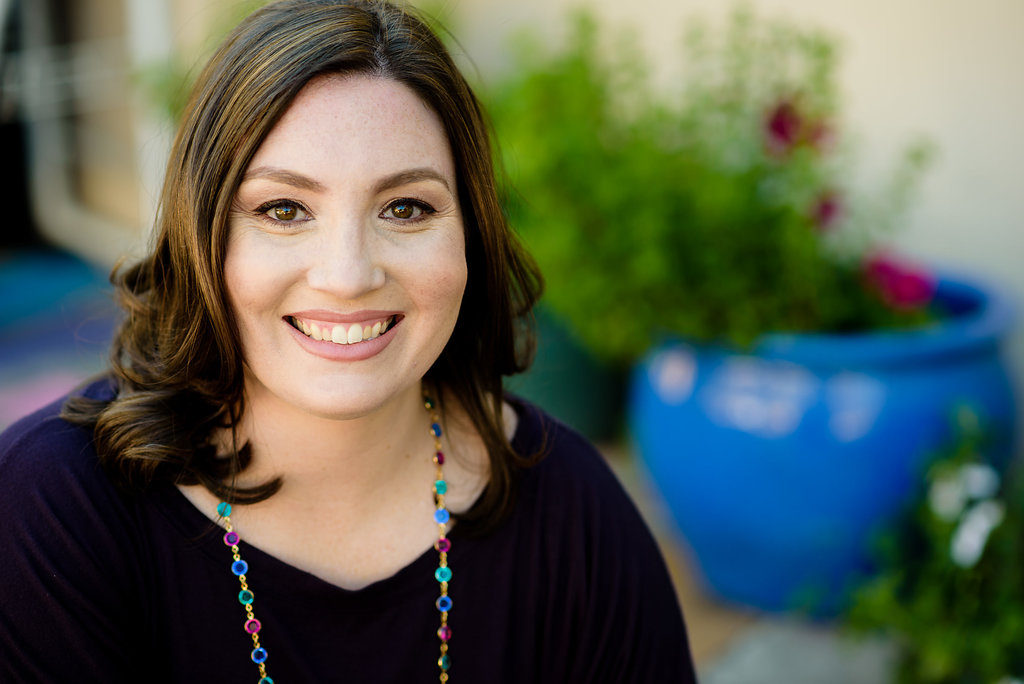 You're writing a book! You're excited, and you're ready to jump in. I totally get it, but I want to slow you down for a minute and talk about branding.
Ugh, branding, I know. You're not a business; you're an author, creator, maker. You want your work to speak for itself and it will but it's also important that you connect and engage with your readers outside of your work. Branding helps you do this. With the proper branding, you're able to effectively communicate your purpose, who you're trying to reach and create a larger impact. So what exactly do I mean when I say branding? I mean the who, what and why behind all that you do.
Knowing the people that you're connecting with, the message that you're sharing and the purpose behind sharing it can help you expand your reach and readership. When you're able to speak to those that connect with your work, you create a stronger bond than just one between author and reader. You help to bring them into the story and to create a bond more like friends and family. When they get to know you better, they become more than just someone who purchased or read your book. They become a fan, a cheerleader, someone who shouts your name from the rooftops. These are the people that tell everyone about the amazing book they just read, encourage them to read it and talk about it incessantly. Branding makes sure people recognize you right from the start.
To connect with your readers on this level, you need to know them, understand them and speak directly to them. It's important to dig deep and define who they are. What do they like to do? What are they passionate about? What are their worries? Why are they reading your books? What about you and your readers is the same? What can you relate to? Share stories, anecdotes and real life experiences that allow them to connect with you outside of your works. Help them get to know you on a deeper more rooted level than just a story.
When you're able to reach this deeper level with your readership, it allows your message to speak louder and clear. When you read the words of someone you don't know, they are just words on a page. However, when you read a letter from someone you love, it's like you can hear them speaking it to you. The personal letter holds more meaning, and you connect with the writer even more. It's the same for your readership. Let them in and let them hear you. That is branding at its best.
You started writing for a reason. Whether it was to entertain people with fictional stories of magical places or to empower them to better themselves and strive for more, you had a reason. That reason is your message. It's what all of your writing should be connected to. It's how you know what to write. Stephen King is a great example of a writer with a consistent message. You always know what you're going to get with one of his stories. J.K. Rowling is another great example. She connects with her readers and has a consistent message and style to her stories. Defining a genre or niche can feel like you're being pigeonholed, I get that, but it's important to have a focus to keep that connection. Branding builds a sense of trust and a special bond between you and your readers. It turns readers into fans and fans into cheerleaders.
That strong and consistent message, style and feel to your writing are what enables you to have the impact that you desire. If J.K. Rowling wrote murder mysteries and romance novels, it would dilute her audience, her following, her impact. She wouldn't have the connection with her readership that allows her stories to soar. If you look at all great writers, James Patterson, Tolkien and so many more, you'll see that they don't dilute their message and by extension, they have a greater impact.
Create the impact that you desire and get to know your readers, clearly define your message, your purpose and remember the reason you wanted to write. Having an author brand will help you in setting goals and achieving more than you thought possible. Branding will enable greater connections and allow you to see the success that you dream of. So get out there, create that brand and let your voice be heard.
Samantha Johnston is the founder of Neapolitan Creative where she is a bootstrappin', brand developer for female entrepreneurs.  One of her favorite things to do is helping people be comfortable with who they are and connect the puzzle pieces to build a successful and fulfilling brand.She is also one half of  the podcasting duo for the BeYOUtifully Bold in Business podcast where you'll hear real stories from entrepreneurs about their honest & authentic success in business.  She is a mom to two amazing littles and wife to a supportive and loving husband.  
 Find Samantha in these places:
And remember, a well-edited book shows your brand in its best light! Schedule a call with me today to talk about how I can help you.