A Subscription Box for the Reader In Your Life
Who is excited about Valentine's Day? Me! I am! Ok, I must confess; it's also my birthday. But, I have always loved Valentine's Day—even when I was single. Why not have a day when you spread a little extra love around even if it's just an over-commercialized ploy to get us to spend our hard-earned pennies? I don't care, give me all the hearts, teddy bears and chocolates!!! I routinely give gifts to my husband, kids, and best friends. Yes, I give gifts on my birthday! I even decorate my house—well I do that for every quasi-holiday, except Columbus Day because I am not a weirdo . . . Ok, maybe I am. So why am I pontificating about Valentine's Day? Well, because it's a great day to give your special someone a perfect gift that is unique, thoughtful and will make you look like a total rock star. What gift is that?,  you might ask.   I will tell you AND give you a DISCOUNT code!
Over the Christmas holiday, my dear friend and fellow entrepreneur Tracy Babler from Lu and Bean Read Podcast (if you have little ones you MUST listen to this podcast, it's ah-mazing!), sent me a lovely gift that was the highlight of the season. The gift was a one-time subscription box called Once Upon a Book Club, and it is a subscription box that includes a book and several wrapped themed gifts that you get to open when you arrive at specific pages. It's like opening a gift every 50 pages! A gift that keeps on giving! If you are a fellow bibliophile, you know that a book should not only be read but should be experienced. A book is a door into an entirely different universe that can change the way you think, live and connect to others. A book can challenge your beliefs, open your heart, inspire compassion, and help move you forward. A book can be life-changing or just allow you to escape for a few hours. Now imagine all that PLUS you get to open presents that make the book feel even more real? It's the most unique book reading experience I have ever had, and I fell in love with how the book literally came to life, thanks to this subscription box.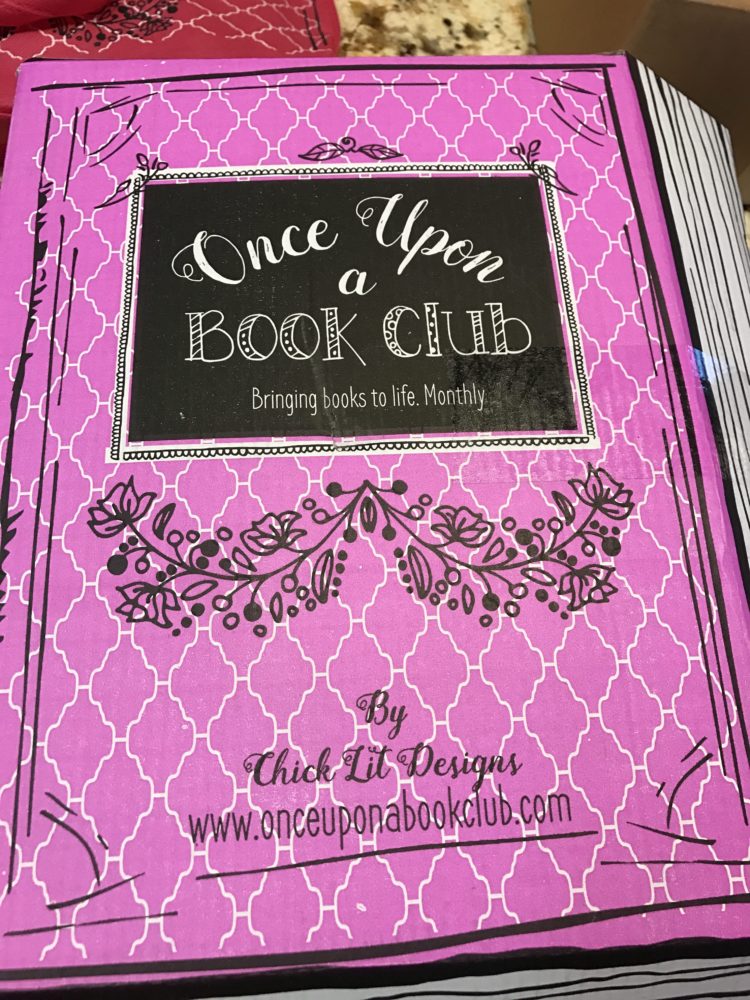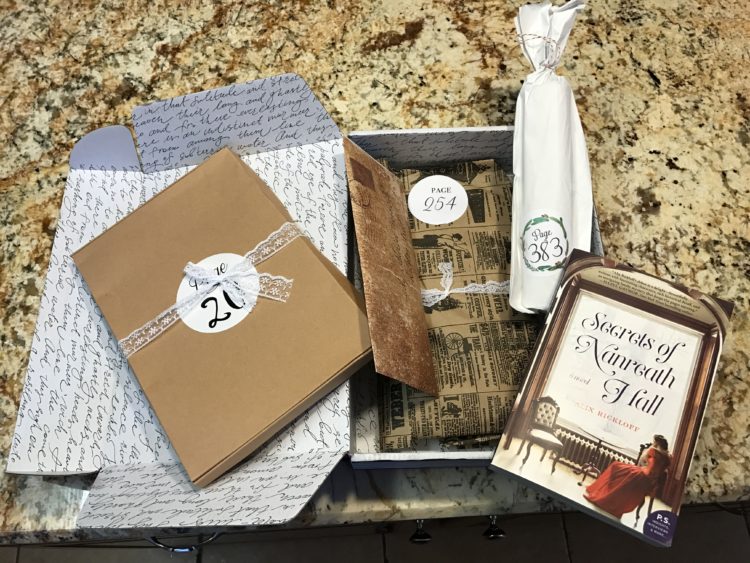 I loved this subscription box concept so much that I knew I had to share it with you. And not only share, but I also want you to have special access to this amazingness in this subscription box, so I contacted the great people at Once Upon a Book Club and asked them to offer my people a discount and guess what?!? They did! They have graciously offered 10% off your first box with this code HOUSESTYLE. You can subscribe to the monthly service or buy a one-time box as a gift at www.onceuponabookclub.com
Single or partnered, enjoy this lovely Valentine's Day and spread some love! XOXO