Recommended Books– January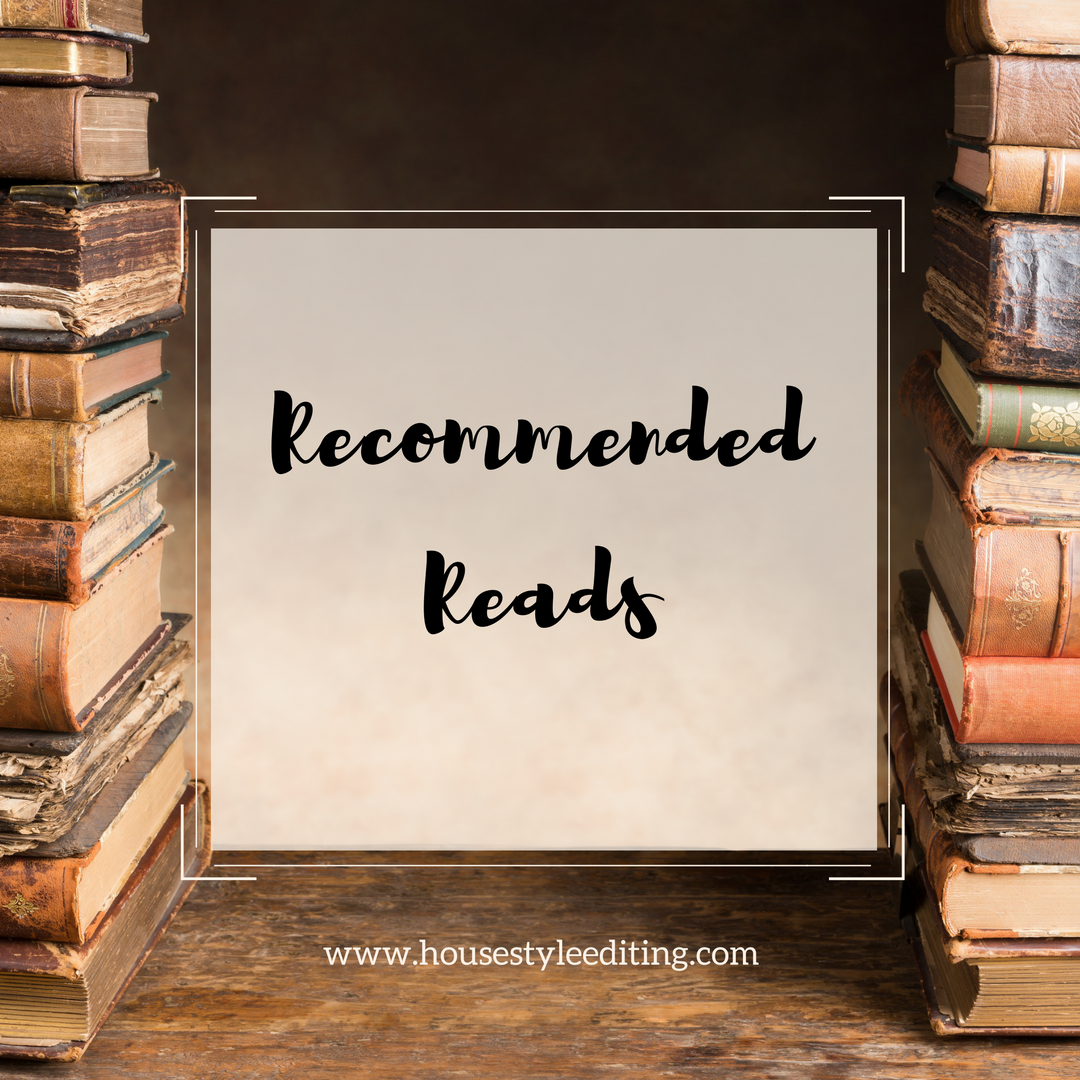 I love sharing my recommended books with you every month.  If you've read these books, or you have other recommended books, let me know in the comments! This post contains affiliate links.
After You by JoJo Moyes – This book is the sequel to Me Before You, which is now a movie. If you read my Recommended Reads last month, you will know that I LOVED this book. Yes, it is a tear-jerker, but in the best way. This sequel, After You, helps the protagonist, Louisa Clark, find peace in her loss thru an unexpected friendship. Though not as good as the first book, JoJo Moyes manages to reinvent the original characters in a whole new way, adding another layer of dimension that makes them even more interesting and lovable. This book is a must read!
Mrs. Kimble by Jennifer Haigh – This book depicts the journey of 3 marriages, to the same man, from the perspectives of each of his wives. Mr. Kimble is not what you would call a good guy, he is, in fact, a terrible person. Yet, he is able to find three lovely women to marry him. I picked this up at a discount bookstore and took it with me to a Christmas beach trip to Mexico, and basically ignored my poor husband for a full day—I couldn't put it down! Jennifer Haigh does a masterful job of telling the story from three unique perspectives, with completely authentic voices. Fantastic read!
The Senator's Wife by Sue Miller – This book, also a Christmas beach read, follows the unlikely friendship the wife of a young University professor, and the estranged wife of a retired but still powerful senator. The story weaves between the young couple's marital challenges and the senator and his wife's long-term estrangement. I waited for the paths to intersect and make sense, but when it did it was a little creepy in a I-wish-I-didn't-have-that-image-in-my-head, kinda way. Unfortunately, this one wasn't for me.
The Doctor's Daughter by Vanessa Matthews – I know the author of this book! Ok, I had to get that out of my system. In her debut novel, Vanessa Matthews tells a disturbing, dark and twisty story of Marta, her renown psychiatrist father, and Leopold. This threesome, along with a few other well-developed and enigmatic characters, takes you on a journey that gives you no sign of the plot twist that is looming. A psychological thriller with a unique take on mental health, love, sex, addiction, and family bonds. You. MUST. Read. This. Book. (Ok, I know that was not a grammatically correct sentence.)
P.S. I would love to review your book recommendations. No rules or exclusions, I'll read anything! Comment with your favorite books and I'll add them to my next post.