Hate to write content for your website? You need a copywriter!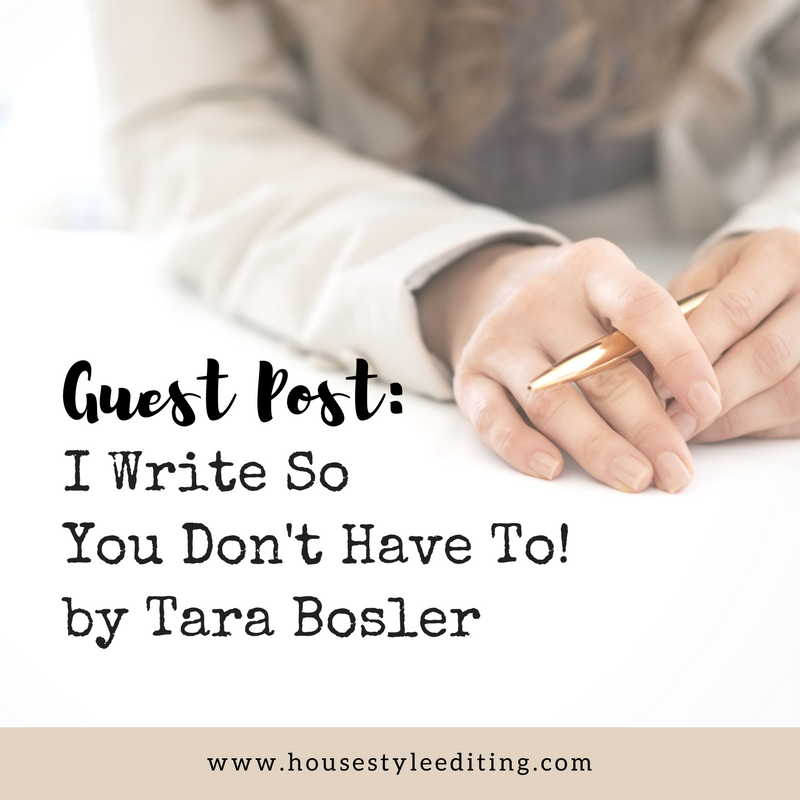 Hi there! I'm Tara Bosler: Writer Gal Extraordinaire!
As a copywriter, I write awesome content for busy entrepreneurs so they can focus on what lights them up about their biz!
Just because you have a passion for your business doesn't mean you love writing about it. Maybe you love your podcast, coaching, consulting or creating awesome videos. But writing? No thanks.
There's no doubt that you *need* written content on your website and products. Solid copy, engaging consistent blog posts, super fun newsletters and organized quality course content modules. If you're not into writing, all of that is a giant time-suck for you and your biz! You need a copywriter and that's where I come in.
I have an intense love of connecting with my clients and writing content that they read and say, "Yes! That's awesome! It's like you're reading my mind!" (Literally, my clients say that all the time!)
So this is how it works: You shoot me an email, we set up a Skype date, we chat for an hour or so about the message and feel you want and then…I write it! Seriously. It's that simple and awesome.
And there are a few different ways, as a copywriter, that I am available to do that for ya.
A Copywriter Can  Help With Blog Writing
You probably know by now that "content is king" and have at least heard the term "content marketing." But writing a blog and keeping it updated makes you want to curl up on the couch and stay there.
Stay on the couch! I'll write it for you! (Or, better yet: work on another part of your business!) I have my own blog and I have written guest blogs as well as published articles for several sites. Check out my portfolio board to read through them!
If you want to repurpose your content, I can help turn your videos, Facebook live sessions or podcast episodes into blog versions of your already amaze-balls content!
 A Copywriter Can Help With Web Copy
If you are just starting out and ready to get your website up and running, you need content first!
I write engaging and approachable copy for home, start here, work with me, about me, sales, and landing pages!
A lot of entrepreneurs haaaaate writing about themselves, so let me tell your readers how awesome-sauce you are!
Maybe you have a website and existing copy, but you aren't in love with it. I rework and rewrite pages as well to make them super readable and pinpoint your brand.
Popular web copy options:
Home
About
Start Here
Work With Me
Sales Pages
Services
Bottom line here is you gotta write stuff for your business. You really can't get around that. If that is a total time-suck for you and you're super ready to outsource it, let's hop on a call and chat about what a copywriter can do for you.
-Tara Bosler
P.S. As an editor, I get asked all the time if I can help with copywriting too, and while I love to write, my passion is editing. Tara and I make a great team–she writes, I edit. Now you know who to call. Schedule a call with me today!