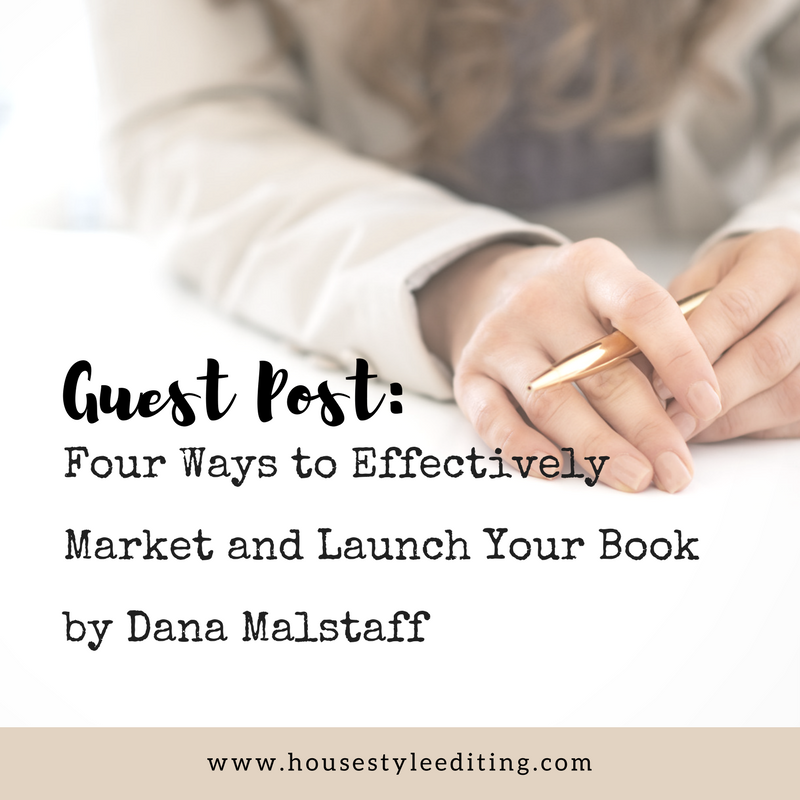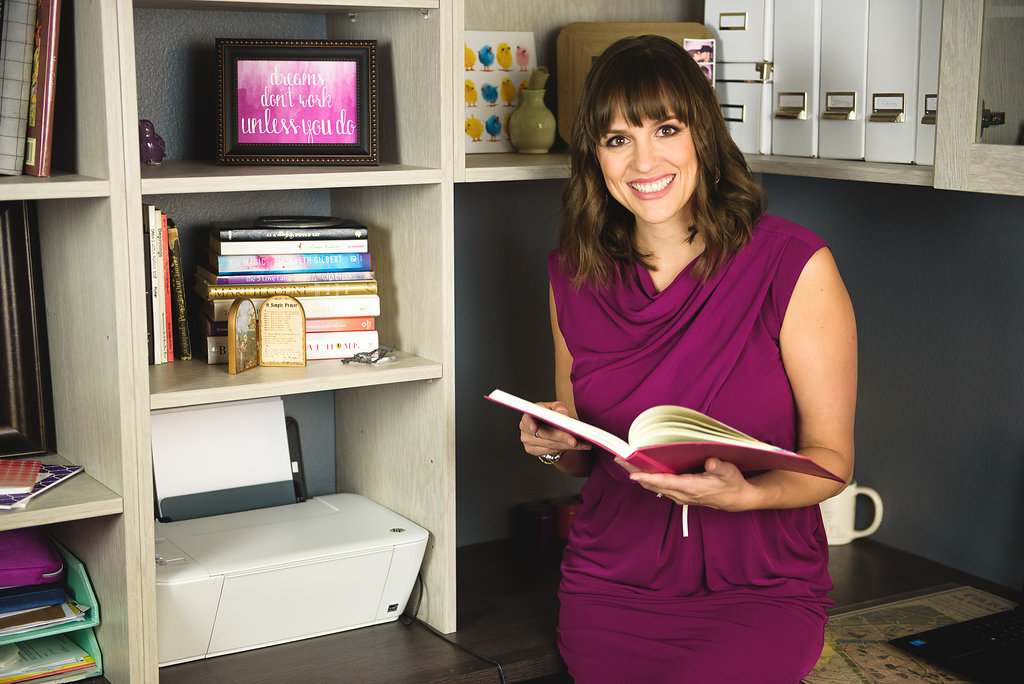 Before I let Dana take over here, I would be remiss if I didn't let y'all know about Dana's latest book, of which I was the editor and a contributor. Dana's new book, Confessions of a Boss Mom: The Power In Knowing We Are Not Alone, was written for all the Boss Moms out there struggling to balance motherhood with entrepreneurship. There is comfort in knowing that many women have also struggled to build their businesses while also raising a family. As the editor, I got up close and personal with all the stories contributed to the book, and I loved reading each one. If you are an entrepreneur trying to balance raising your family and building a successful business and feel all alone, this is the book for you! Order your copy and read all about my journey of becoming a mom, stepmom, and entrepreneur . . . And many other inspiring stories. (That's my affiliate link for the book, by the way!)
Get your copy of the book today!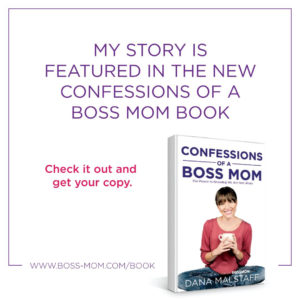 Without further ado, here's Dana!
4 Ways to Effectively Market and Launch Your Book
by Dana Malstaff, CEO of Boss Mom
You are writing your book and starting to wonder about how you can create an effective marketing and launch plan so that your book can be the best-seller it deserves to be. Well, you are in for a treat! Dana Malstaff, CEO of Boss Mom and Author of the best-selling book Boss Mom: The Ultimate Guide to Raising a Business & Nurturing Your Family Like a Pro, shares the techniques that work for her. Let's read what Dana has to say!
The four essential techniques to effectively market and launch your book while you are writing your book:
Building and Engaging a Community
Creating Buzz
Maximizing Pre-reader Feedback
Capturing Testimonials
Bonus: Exclusive Expert Tips!
Building and Engaging a Community 
If you have a community already, then you are ahead of the game and should continue to actively and strategically engage. If you do not have a community, a great way to build a following is to create an opt-in where people get on your list and get a free electronic/PDF version of your book when it releases, but do it when the kindle version is free and tell them they can get it from Kindle for free so you can increase your downloads (you can find a bonus tip about this below). You can build a community by getting people on your email list, starting a Facebook group around the topic of your book, or creating a local meetup.
Creating Buzz
Engage your community way before the book is even written. The best way to create buzz is to have your community help you make decisions about your book. Ask them what they think about the many decisions you will make regarding your book, for example:
Title
Topic
Cover
Subtitle
Order of chapters
Layout and feel
Color scheme
Whether you have a companion course/ would people be interested in a companion course.
"Anytime you need to make a decision in the book writing process think about how you can engage your community to help you make that decision."
In first 30-days of writing your book, focus on creating buzz. This also means that you are asking your community to help you make decisions and are including them in your process. Some ideas to create buzz include:
Letting your community know that you met your writing goal or a major milestone and invite them to celebrate with you. This will get people engaged and curious about what your book is about, and will allow you to share about your book without being salesy. It gets people engaged and interested.
Post a picture of you typing at Starbucks, or sitting back, feet up reading what you're written. Tell people about what you're doing "I am reading the draft of my first 5 chapters. I can't believe this book is happening!"
Maximizing Pre-Reader Feedback
This strategy includes pre-readers, pre-launch, and launch team. One aspect of this strategy is having a promotional team that will help share your upcoming book using Thunderclap or Gleam, mention you on their podcast, share thru their network or send an email to their list. The second aspect of this strategy is having a pre-reader team consisting of a group of ideal readers (about 10) not in your small, close team, or your editor—you want external, objective readers and feedback. You can send the book out in parts or send complete. Ask your pre-readers to read the book and give honest feedback. Those people become your great testimonials, especially people that are high-level and well-known. Start those relationships early while you are creating buzz. Please keep in mind, pre-readers do not replace a professional editor—and you always need an editor.
Capturing Testimonials
You can use powerful testimonials on the back and/or inside of the book. If you request testimonials from your pre-readers, when your book publishes you can send what they wrote back to them and ask them to post it on Amazon for an actual review and let them know you are making their lives easier by sending them their testimonial so they can copy and paste.
"One of the best marketing tactics is to make other people's lives easier."
Bonus: Exclusive Expert Tips
It is important that the people leaving you reviews on Amazon also be verified buyers, if at all possible. You want the people reading the electronic version and leaving a review to also download the kindle version so that they are a verified buyer.
On your Amazon site, your bio is important—have a picture and a video. Make sure your bio is interesting and that your book is linked correctly to you.
Get on Goodreads and do giveaways thru Amazon and Goodreads. For my first book, I did a full series every week with the topics from by book and included a book giveaway. Also, go to local library and ask them to allow a book signing and create a meetup or that time and location, which will allow you to connect locally.
A great way to make progress on writing and publishing your book is to join a community of people who share a similar goal. Joining a book writing accountability group will help you develop a strategy and schedule to make these techniques more doable without getting overwhelmed.
If you love what Dana has to say, you can find more of her at www.boss-mom.com.
Remember, before you launch your book into the world, it needs solid editing. Schedule an appointment with me today to chat about how I can help make sure your book is launch-ready. Also, as Dana mentioned in her expert tips, joining a book writing accountability group will help you develop a strategy and timeline to write and publish your book while leaning on other writers and experts to hold you accountable. House Style Editing offers a 30-Day Book Writing Accountability Group and I would love to talk to you about joining the next one.
At House Style Editing, we love hosting experts like Dana Malstaff and hope you loved her article as much as we did!