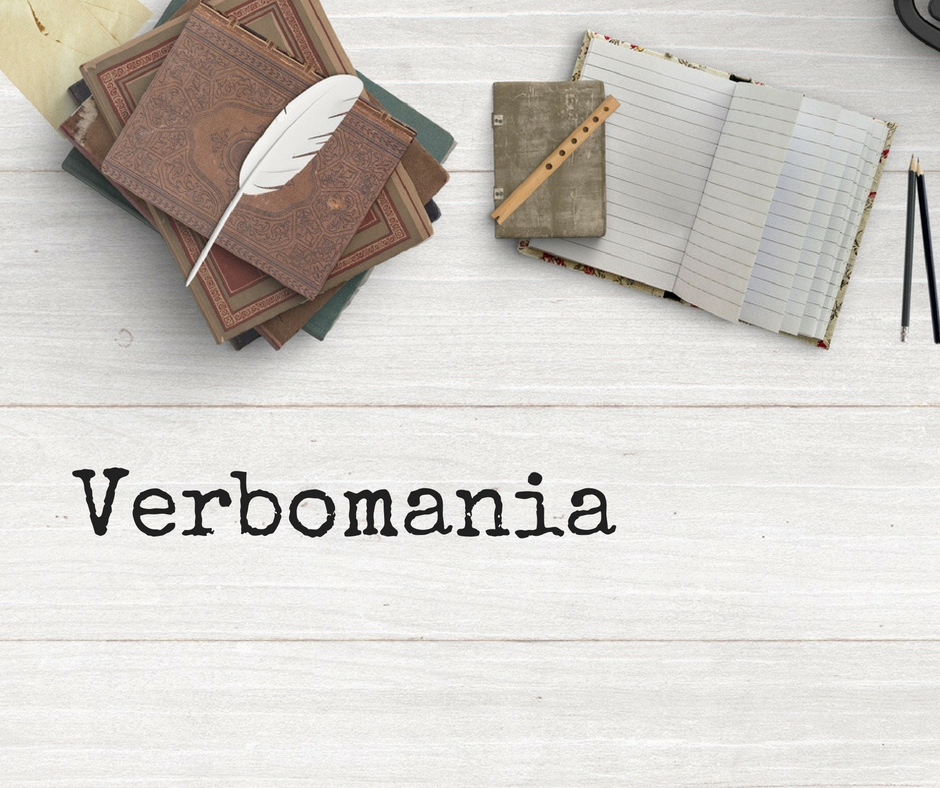 The Merriam-Webster Dictionary defines Verbomania as the excessive use or obsession with words. And who doesn't, in our line of work, love and obsess over words? It's our job and passion. Words are what fuel us every day. Finding the exact and perfect words for your stories is pure gold, I tell you!
So, in the spirit of using perfect words and expanding our writer's vocabulary, I found five wonderfully obscure words to share with you.
Tmesis (noun) – The separation of a compound word by an intervening word(s). Cutting a word in two and sticking another word in the middle.
I am abso-freaking-lutely ready for summer!
Nesh (adjective) – More than usually susceptible to the cold. Used more commonly in the Midlands of England
In Texas, it is always hot, so I tend to be more nesh than people who live in the North.
 Persiflage (noun) – Light and slightly contemptuous banter. Frivolous, light-hearted talk.
Using persiflage when discussing politics can break the tension.
Lethologica (noun) – The inability to recall a precise wording for something.
I experience lethologica when I am nervous.
Atychiphobia (noun) – The abnormal, unwarranted, and persistent fear of failure.
I am overcoming my atychiphobia by trying all the things that scare me.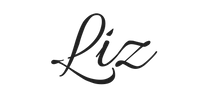 P.S. Do you have any favorite obscure words? Send them my way to be included in my next Verbomania post. Email me at hello@housestyleediting.com