Today, I am featuring a post that originally appeared on Mother's Quest, a podcast and blog by Julie Neale. As an editor and a writer myself, I encourage a mindful writing practice.  Listen to Julie's conversation with Danielle Dutton, author and publisher on what mindful writing can do for you as an author.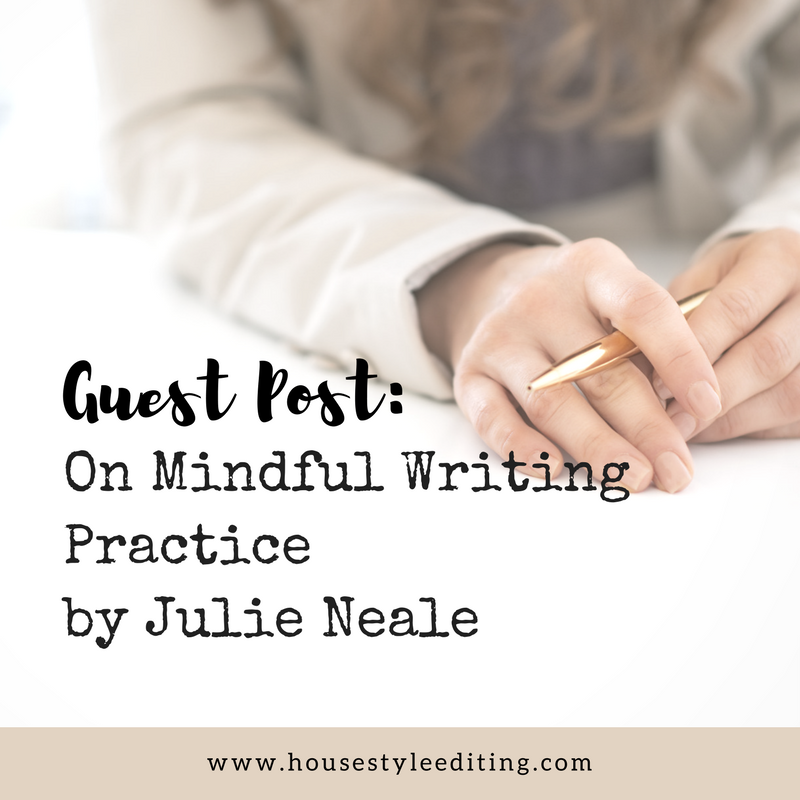 Listen to Julie's conversation with Danielle:
Danielle Dutton is the author of three books, most recently Margaret the First, based on the life of Margaret Cavendish, a 17th century Duchess who wrote and published poems, plays and other works during a time when "being a writer" was not an option for most women.
In addition to being an author herself, Danielle also co-founded, with her husband, the independent press called Dorothy, a publishing project. The press came from her own desire to create more space for innovative works by female authors. It is named for her great aunt, a librarian who drove a bookmobile through the backroads of Southern California, delivering books to underserved desert communities.
Born and raised in California, Danielle now lives in Missouri, where she teaches in the writing program at Washington University in St. Louis and enjoys time with her husband and eight year old son, both writers themselves.
Danielle and Julie talked about the small steps she took along the way in her life, from working in a book store in England to taking a writing class and then applying for her MFA on a whim, that brought her to where she is today.
She shares with honesty how she has moved through depression and anxiety and how she has become a kinder person since becoming a mother to her son, who she says is hilarious and her favorite person in the world.
They also discuss the importance of a mindful daily practice. How Buddhist meditation has begun to transform the way she thinks about herself, helping her to go down the "right roads" in her thoughts. And she shares how the books she has authored came from both a mindset of patience and a commitment to daily writing.
Head over to Julie's blog to  explore the resources she shared in Buddhist meditation and also in following through on her challenge to read more, read books we wouldn't normally read, and make time and space for a writing project of our own to emerge.
Topics discussed in this episode:
The impact Danielle's mother had on her life and on her own journey as a mother
The unique gifts her great aunt, a librarian, sent her as a child that planted seeds for Dorothy, the feminist press Danielle co-created
Danielle's struggle with anxiety and depression and how mindfulness and meditation has helped her
The various, but significant, shifts that Danielle has experienced to get to where she is today
How her son is her favorite person and how becoming a mother has changed her
The need Danielle saw in the cultural conversation of including more women writers and their voices in the literary world
Neuroplasticity, the brain's capacity to change and adapt
How her press became part of Danielle's support network and why a community of self is also important
To see the list of resources mentioned in this episode, visit http://mothersquest.com/ep-17-a-mindful-writers-practice-with-danielle-dutton/
Visit Julie on Facebook: https://www.facebook.com/mothersquest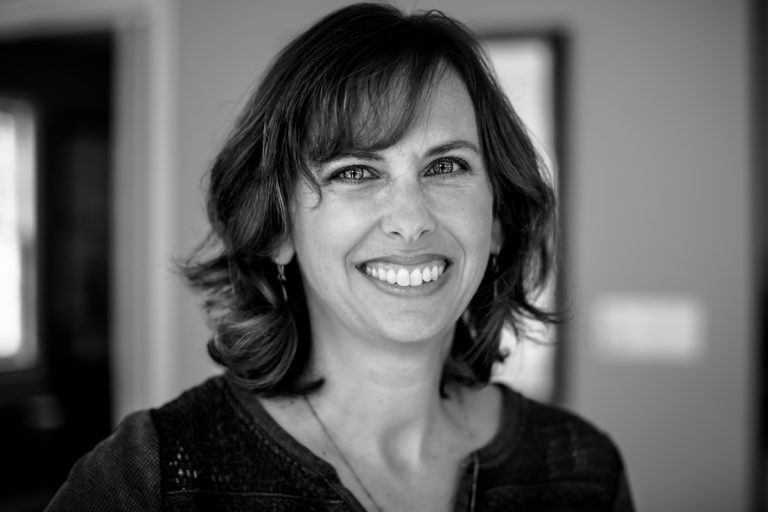 Mother's Quest Founder, Julie Neale honors both the magic and the mess of parenthood and believes our children challenge us to grow into our best selves. She is on a mission to live a truly E.P.I.C. life and, through her example, inspire her children to do the same.Her "for-purpose" venture, Mother's Quest, provides inspiration, coaching and community so other mothers can live their E.P.I.C. lives. She writes about the transformative experience of parenting in her own life at mothersquest.com and hosts the Mother's Quest Podcast, which launched in December.  She currently lives with her husband and two boys in the San Francisco Bay Area. Full bio HERE.
If you're ready to take the next step in your mindful writing journey, schedule a call with me to chat about how I can help you. http://www.housestyleediting.com/work-with-me/