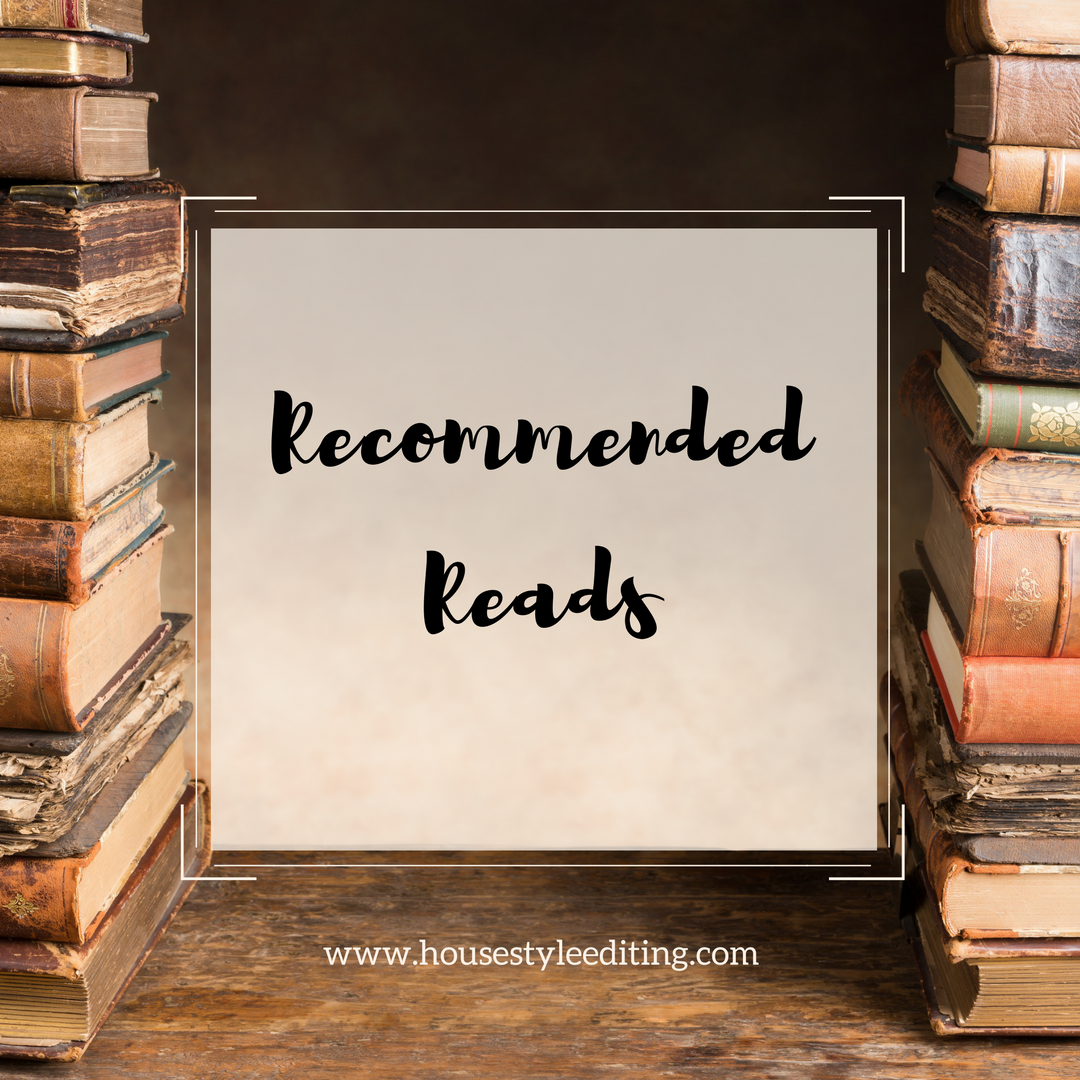 For us writers and editors, books are our lifeblood, and we read because we must. To be honest, I sometimes listen to books because I spend about 2.5 hours in the car, driving four kids to 4 different schools, on the regular. I read (or listen) to books that suit my mood, assigned in my book club, recommended by friends and fellow entrepreneur's, and even books I assume I will hate, just because I want a challenge. So what have I read lately? As you can see, I was all over the place in the last month—I read a little of everything.
The Glass Castle by Jeannette Walls – Not only did this book resonate with experiences from my own childhood, it also brought to life a real-life story of a family that suffered, triumphed, struggled, lost, and loved. It is the true essence of a not-so-perfect life exemplifying how each member found peace and a way to move forward. Deeply saddening yet humorous one can find a ray of hope in even the bleakest of circumstances. A must-read—with a box of tissues handy.
Talking as Fast as I Can by Lauren Graham – Hello Gilmore Girls on steroids! This book is like you are reading a long Gilmore Girls dialogue and it is heartwarmingly enjoyable. Her laugh-out-loud stories are honest and hilarious that give insight into celebrity life and how she copes with living her life fully and authentically. This book gives you a behind-the-scenes look into one of the funniest and lovable women in television as well as the memorable characters she plays. If you love Lorelai and Sarah Braverman, you will love this book.
Scrappy Little Nobody by Anna Kendrick – I guess I was in the comedic actress memoir mood this month. Kendrick, the star of the Pitch Perfect franchise details her unlikely, clumsy and awkward rise to fame. The Academy Award Nominee describes her childhood, celebrity crushes and diminutive stature in this hilariously honest and irreverent memoir. If you want to laugh for a few hours, this is the book for you.
The Subtle Art of Not Giving a Fuck: A Counterintuitive Approach to Living a Good Life by Mark Manson – Beware of the profanity in this one! It is an interesting approach to living life unencumbered by others' opinion and input. Manson's anti-coddling, anti-affirmations and anti-politically correct philosophy of leading a fulfilling and meaningful life is worth exploring if you can look past vulgar language.
My Grandmother Asked Me to Tell You She's Sorry by Frederik Backman – This half fiction half fantasy book is a beautiful story about family related by blood, and those who become family by choice and circumstance. Backman, who also wrote A Man Called Ove, expertly tells the story through the perspective of each character in the story and, in the end, it all comes together beautifully. Although not a book that I would typically choose, I am glad I read it.