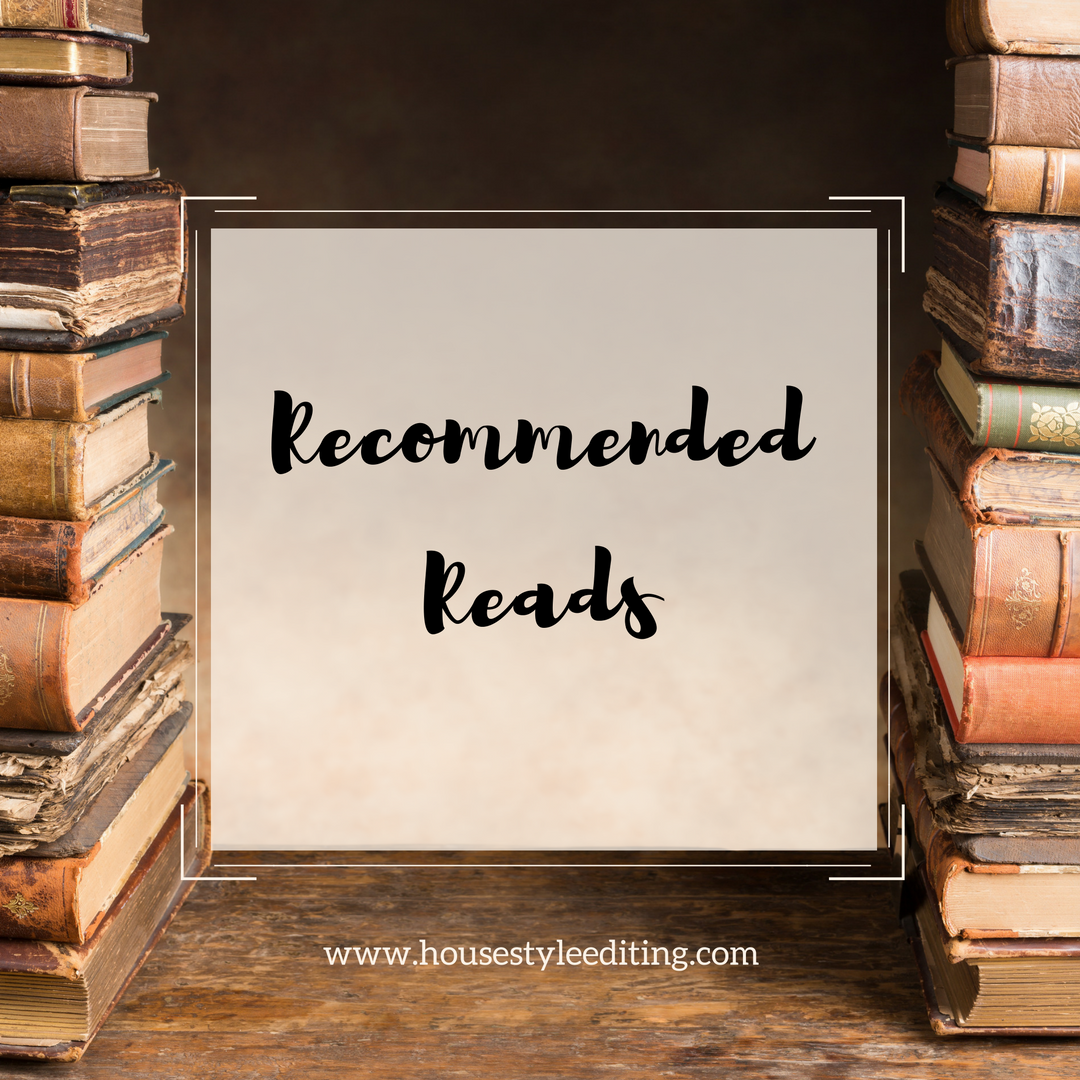 Recommended Reads: November
For us writers and editors, books are our lifeblood, and we read because we must. To be honest, I sometimes listen to books because I spend about 2.5 hours in the car, driving four kids to 4 different schools, on the regular. I read (or listen) to books that suit my mood, assigned in my book club, recommended by friends and fellow entrepreneur's, and even books I assume I will hate, just because I want a challenge. So what have I read lately? {This post contains affiliate links. That means I make a small commission if you make a purchase using the links below.}
The Valley of Amazement by Amy Tan (Fiction) – I would classify this in the 'do not recommend' category. I'm sorry to all the die-hard Amy Tan fans! I have read several of Amy Tan's books and have loved them…then I read The Valley of Amazement and was disappointed. This selection is not for the faint of heart; it is quite graphic and explicit, but what makes it hard to read (or in my case listen to for 20 plus hours) it's that it is an endless litany of depressing and unjust life experiences for the poor protagonist. I will let you decide for yourself, but this one wasn't for me. I would love to hear your thoughts if you loved it.
The Year of Yes by Shonda Rhimes (Memoir) – This book was a game-changer for me. If you are like me, you have a crippling fear or insecurity that can hold you back from being your best self. For me, it is a fear of failure or not being perfect, so I struggle with saying YES! to opportunities or ventures I am uncertain I will master. I stay in the safe zone of what I know I am good at. Reading Shonda Rhimes' journey to saying yes to the things that scared her shifted something in me and forced me to face my fear and realize it was serving no other purpose than living a life unlived. This one is a must read! (There's also a Year of Yes Journal!)
The Girl on the Train by Paula Hawkins (Fiction) – This book was on my 'to read' list for a while, and when my best friend bought tickets for us to see the movie, I decided I needed to get to it. I loved it! It was an easy and fast read that kept me guessing until the end—given, I am not the kind of reader that tries to figure it all out. Surprisingly, the movie was equally as good. If you are looking for a quick and easy, but engaging book for the holidays, this is it!
Me Before You by Jojo Moyes (Fiction) – Oh be still my heart! This was an emotional, beautiful, and soulful love story. You will fall in love with the characters and find yourself hoping for a miracle—yet, it ends just as it should. The film adaptation is perfectly cast and scripted, and is equally beautiful. Me Before You is a fantastically written book, with a unique and engaging plot and characters. Don't pass this one up! Next month I will be reviewing the sequel After You. Stay tuned!
Find the Good by Heather Lende (Non-fiction) – After listening to Shonda Rhimes' book, Audible recommended this one, and since it was relatively short and sounded like nothing I have ever read, I thought "Why not?" This little book is written by an obituary writer in a tiny town in Alaska where she interviews the friends and family members of the deceased before writing their obituary. During this process, she uncovers and re-discovers the importance in finding the good in others. It was heart-warming and a great reminder that in this busy world, with all different types of personalities and conflict, there is always good—we just have to look. I think this is a great stocking stuffer for the holidays.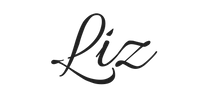 P.S. I would love to know what you are reading. Want me to review a book? Let me know! Send me an email at hello@housestyleediting.com with your recommended reads.